Dajin Travel Service Center
Dajin has the most complete green area and scattered village settlement in the Yilan Plain.
First floor : tourism service center, there is a briefing area, DIY experience area, and agricultural product sales area.
Second floor : Insect Ecological Museum, placed in the insect specimens of Dajin Village.
The ground plaza is a leisure plaza, and there are Jinan Palace and Dajin Slate House nearby.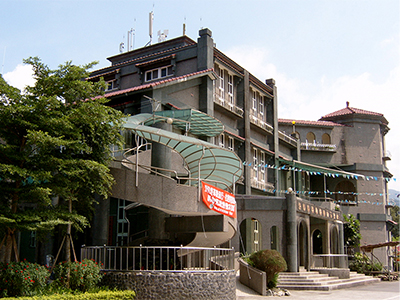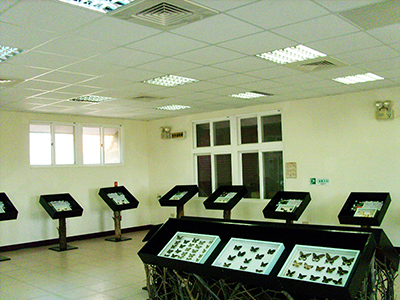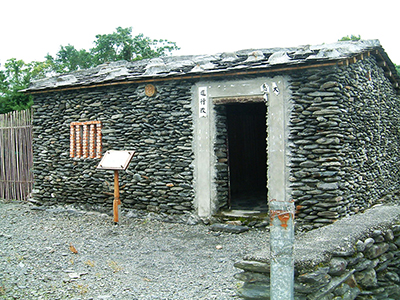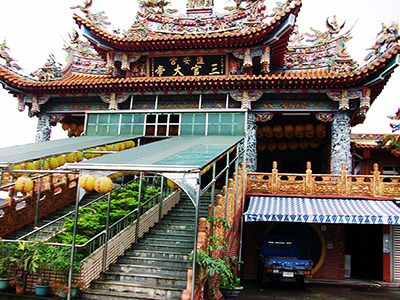 Dajin takes 10 minutes driving from Luodong. It is the most complete green belt preserved in the Yilan Plain, and it also preserves the most complete settlement style of the scattered villages. There are peaceful, harmonious and full of flowers and birds, and it is just like the dream of a mountain village as 30 years ago. You can learn the history of war with the Atayal, the hometown of fruits, the scenery of tea gardens, the deliciousness of oldham bamboo shoots, the world of insects, the paradise of mountain birds, and the clean environment, etc. As long as you dig deep into it, we won't let you down such as rural experience, fruit harvesting, bird watching, viewing, climbing, tea tasting, and ecological observation. Walking or cycling is the best way of traveling, depends on what topic you choose to be. If you want to do systematic and in-depth travel, there are narrators introduction for you.